Blog
The Voter's Speakeasy featuring unbiased reporting and insight into life at Vote Smart from our staff, interns, and volunteers.
2015 October 14 - Melisa Oberti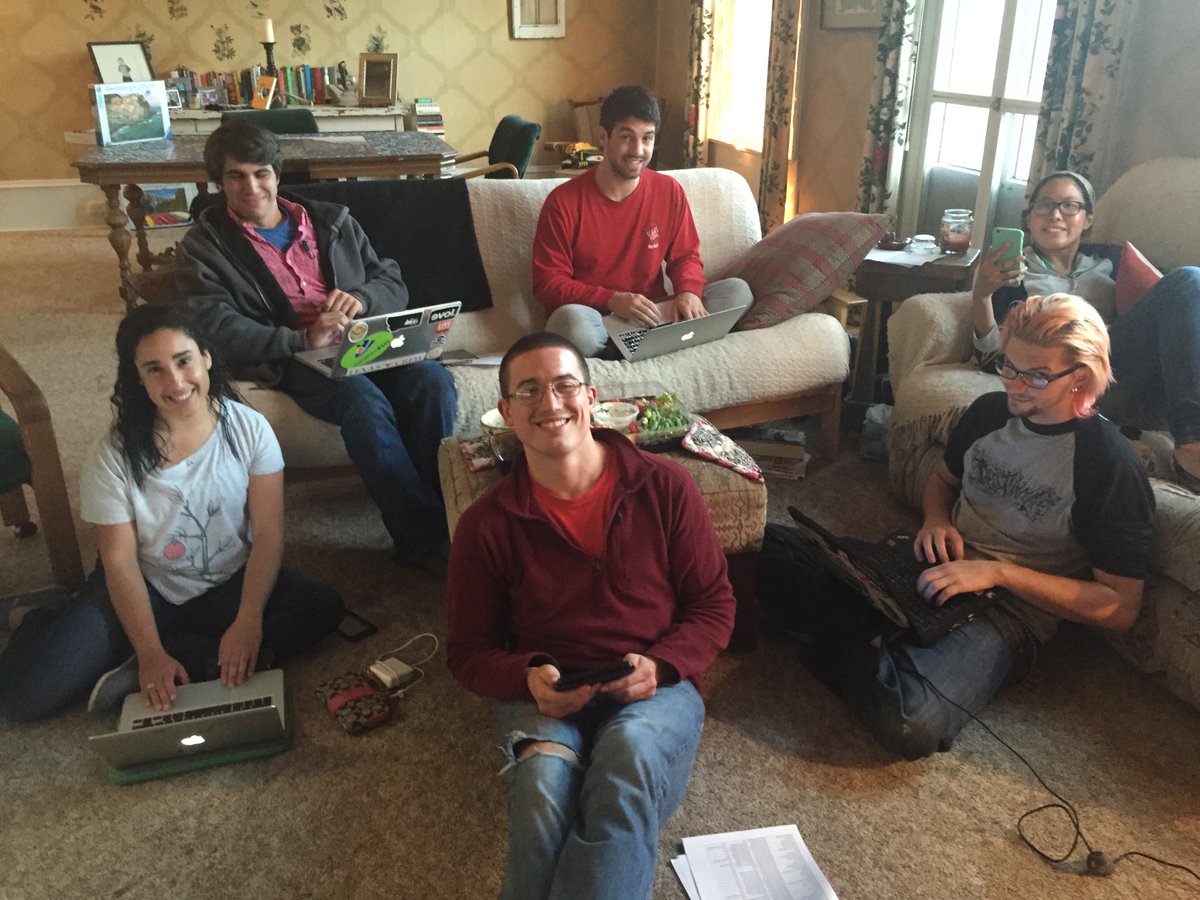 Great Divide Ranch, MT
-- Last night, members from Vote Smart's Research and Communications teams tried something the organization has never done before. For the first time ever, we Live-Tweeted a debate. The Democratic Presidential Primary debate, to be exact. Thanks to our amazing members and followers, it was a great success! If you missed our Live-Tweet of CNN's debate, you don't have to miss all of the information that we shared! We have recapped the event in the info-graphic below, and also complied a list of all of our Tweets, organized by candidate, so all of our friends without Twitter can check out what we did. If you do use Twitter, check out @VoteSmart or #VoteSmartLive for our tweets of the debate and more! You can view the full debate transcript
here
.
If you enjoyed our Live-Tweets, let us know!
Donate
to support our work, email us at
social@votesmart.org
, and definitely be sure to join us October 28th for the GOP Debate! We will be using the same #VoteSmartLive on all of our posts so you can easily find us and follow along. Hope to see you then!
Tweets by @VoteSmart